The Law Office of Janelle M. Lewis
Offering Innovation in the Provision of Legal Services
Creating A Bridge Across the Atlantic
Merging the law, innovation and entrepreneurship, the Law Office of Janelle M. Lewis is a new type of law practice that serves the needs of entrepreneurs (startups, SMEs, freelancers/self-employed) and Non-U.S. lawyers who need to understand U.S. law in order to serve the needs of their clients with U.S. interests. Emerging from the traditional to the innovative, the Law Office of Janelle M. Lewis serves the modern needs of legal consumers that is in keeping with the current market for legal services.
To learn more about LOJML's specific services, please click on the links below.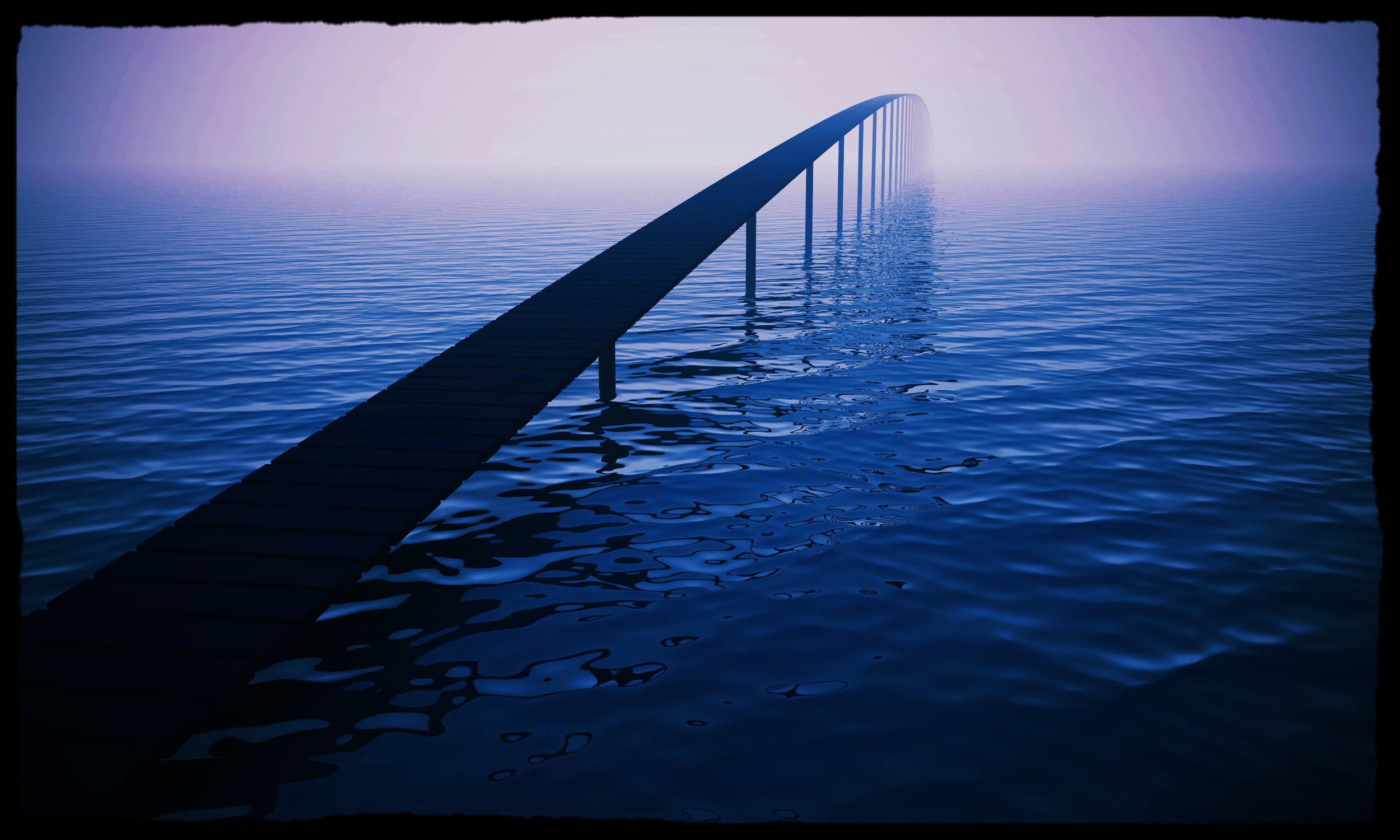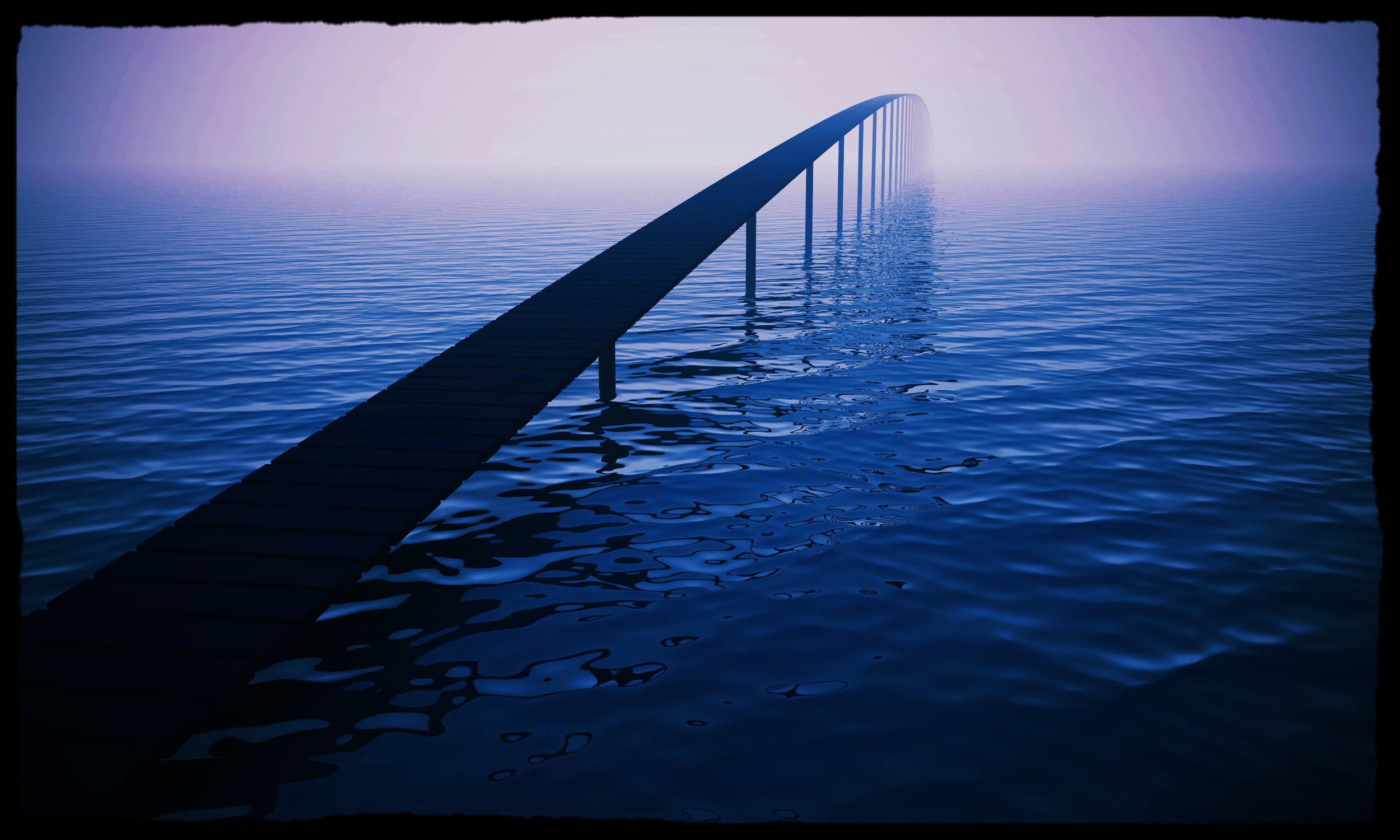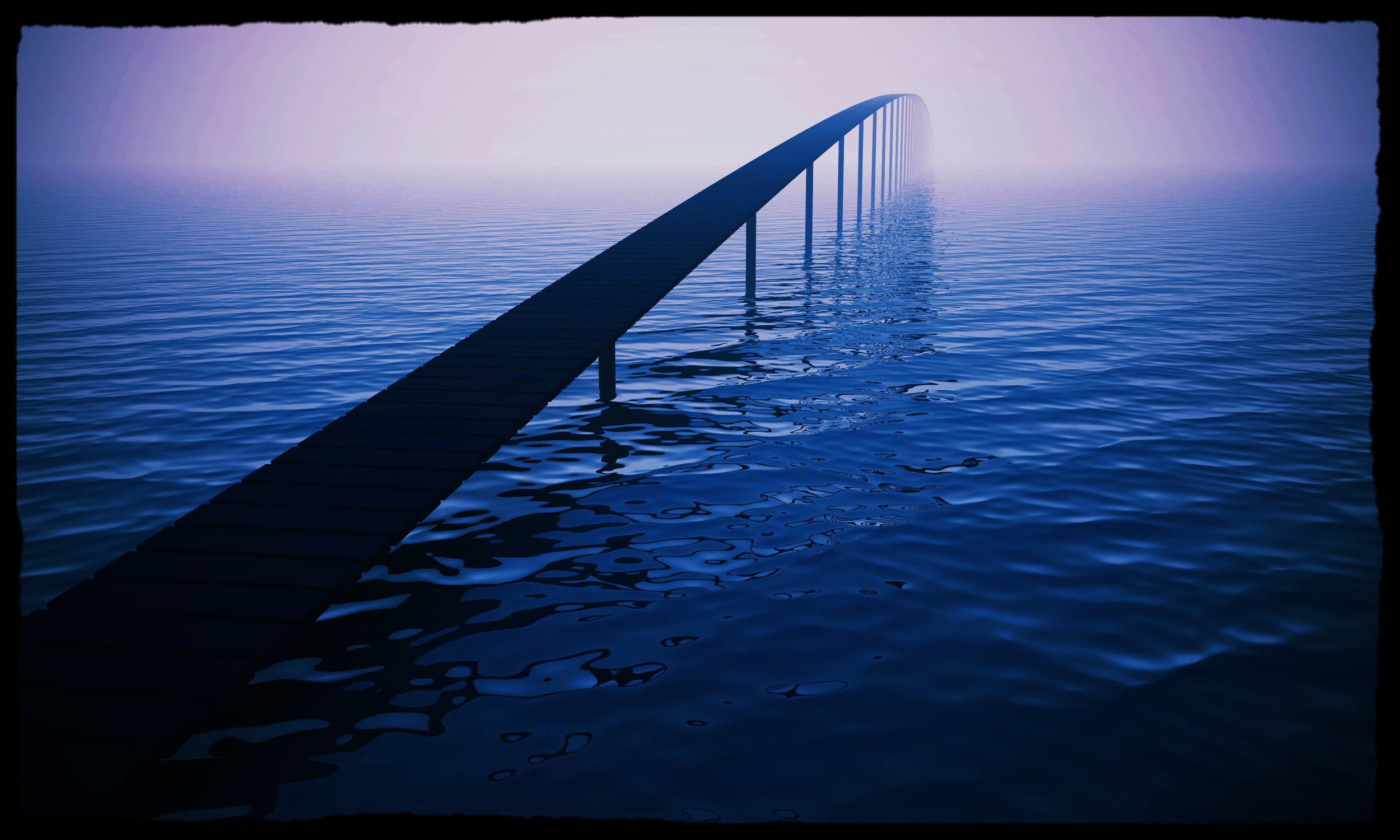 Sometimes you need legal information before you need legal advice.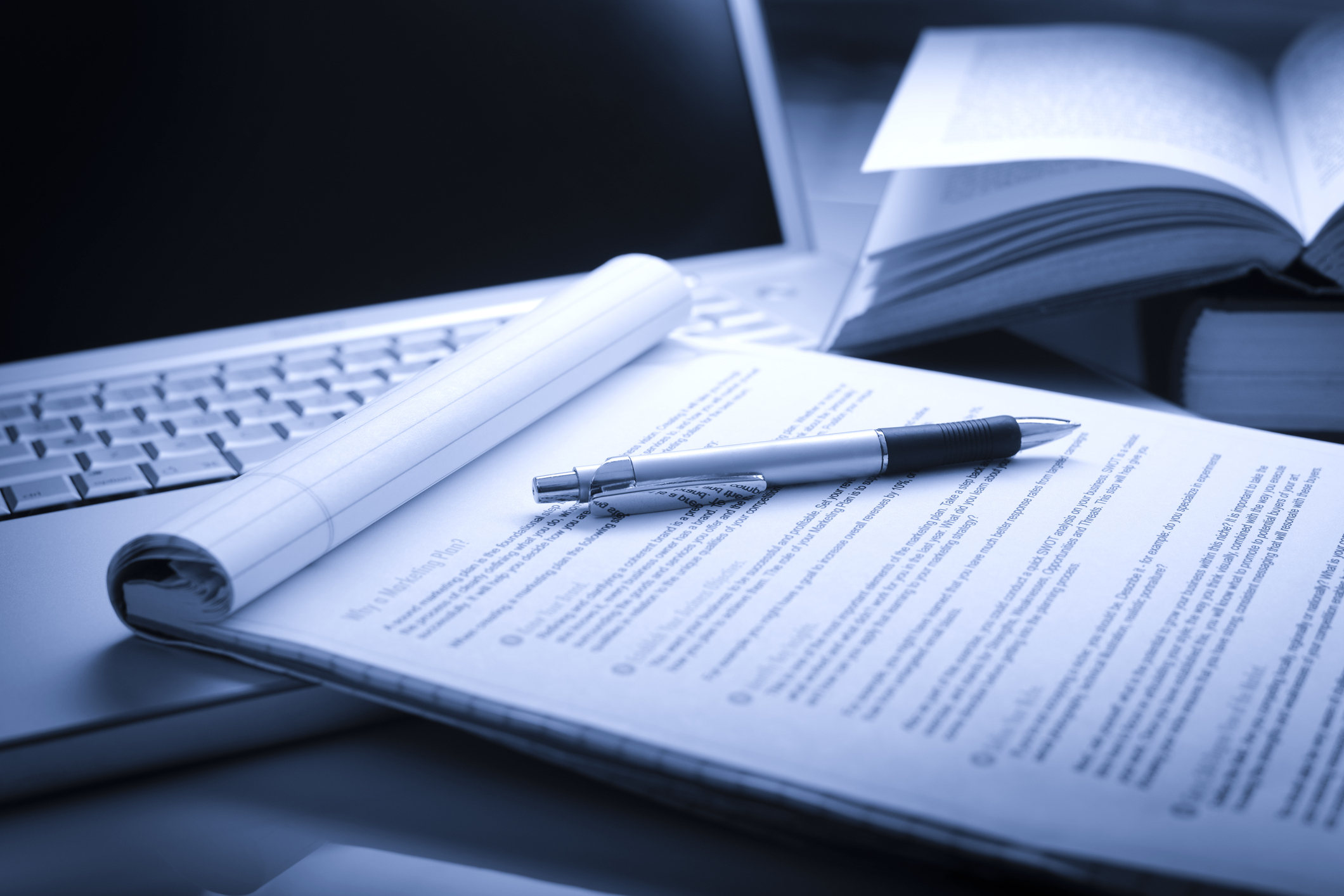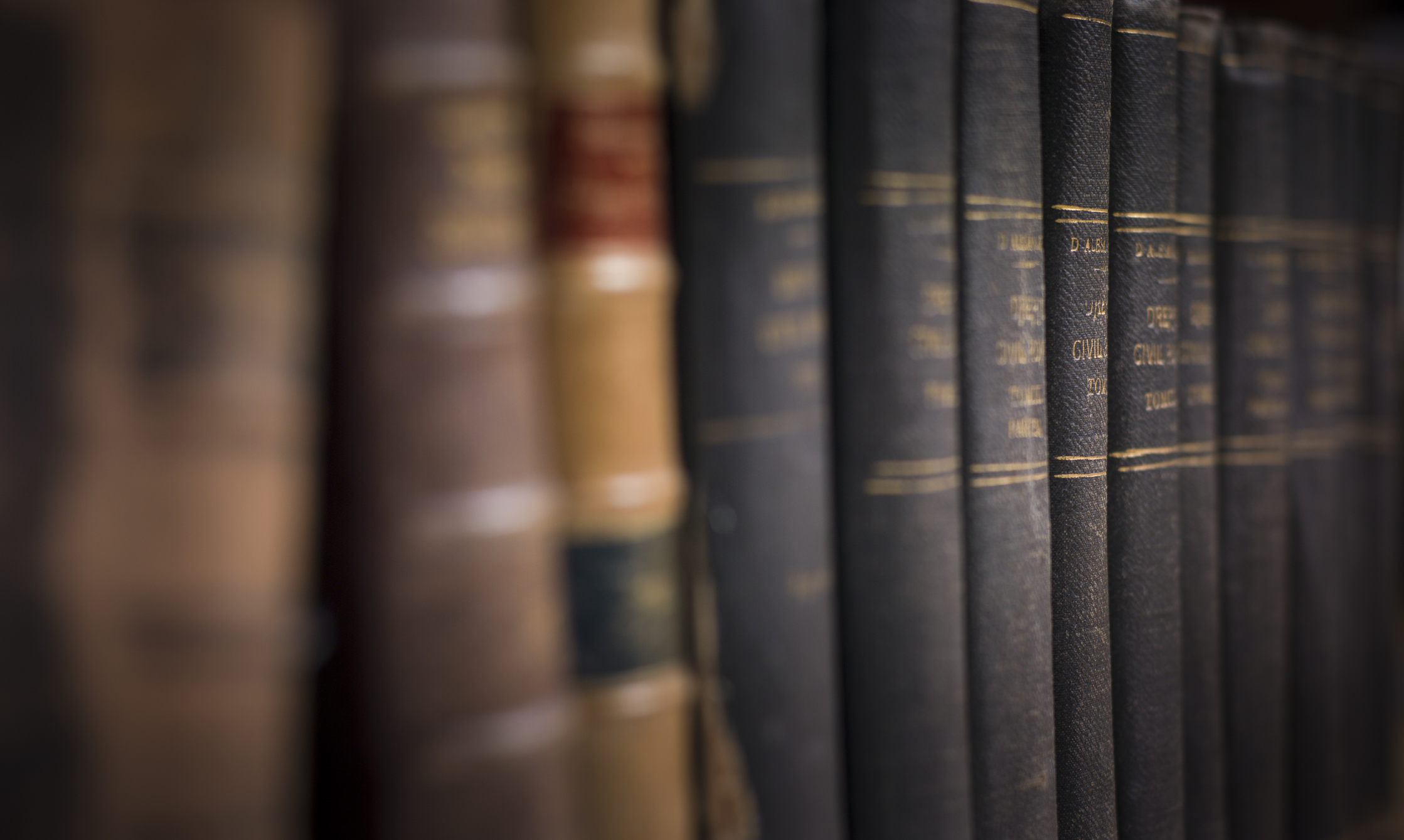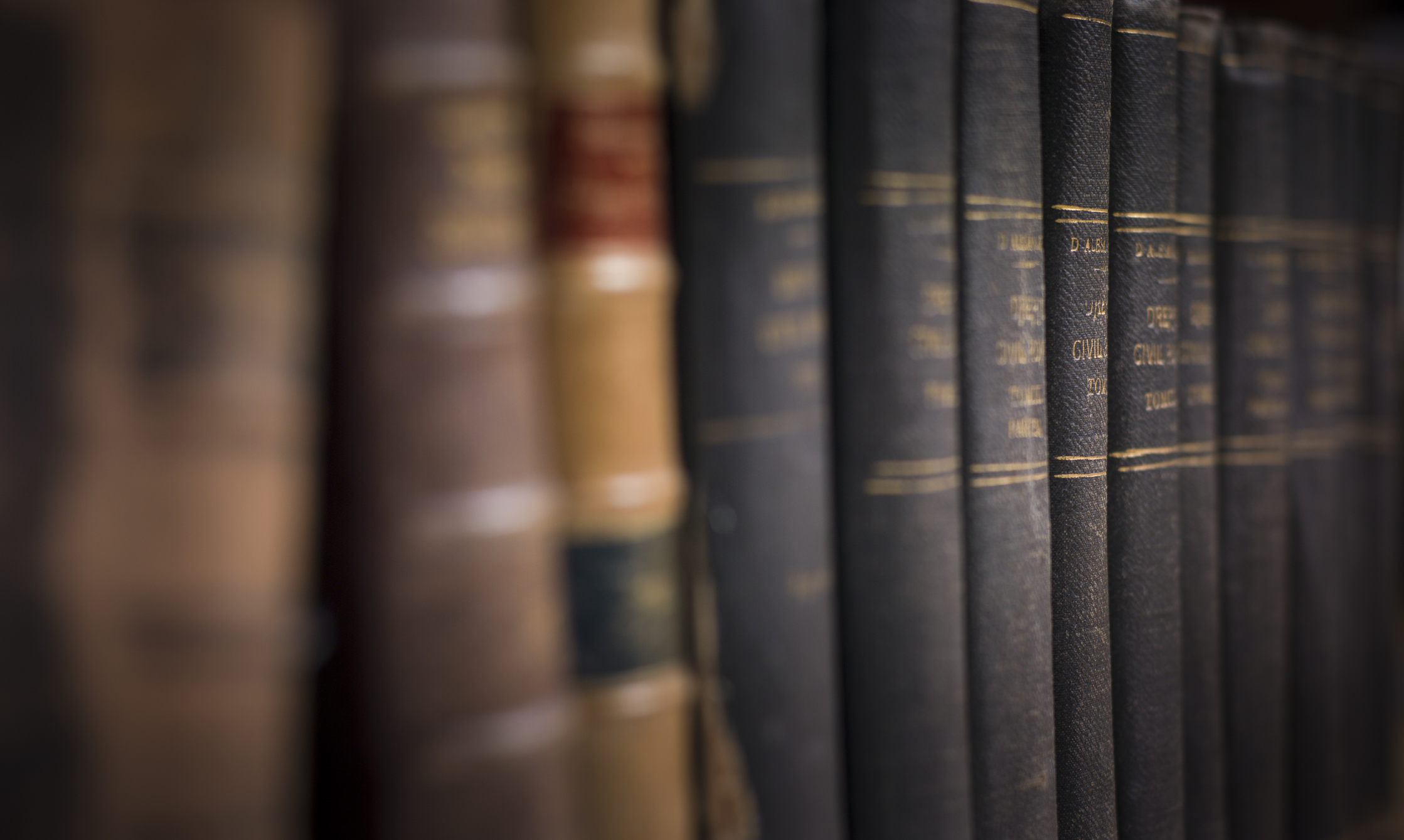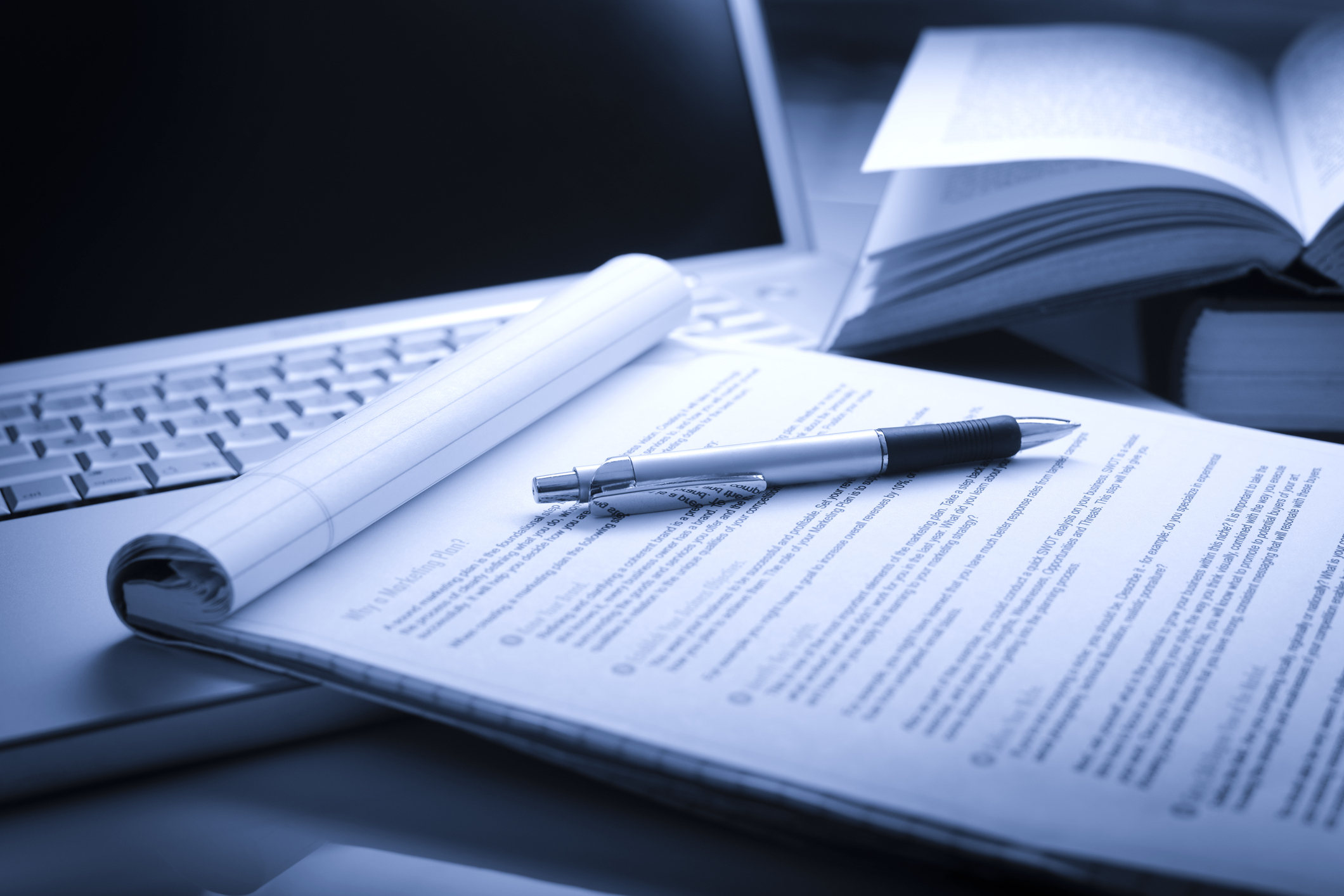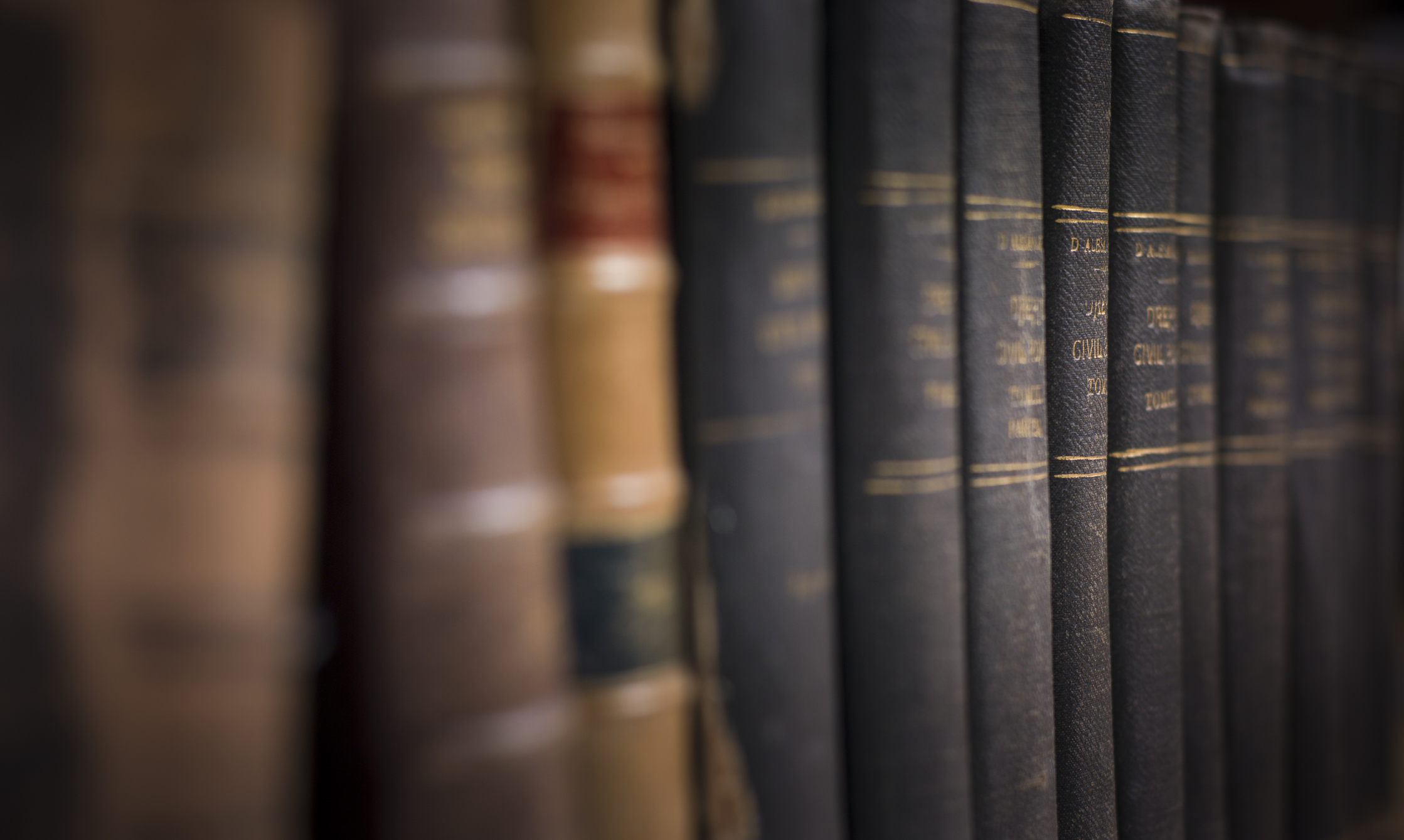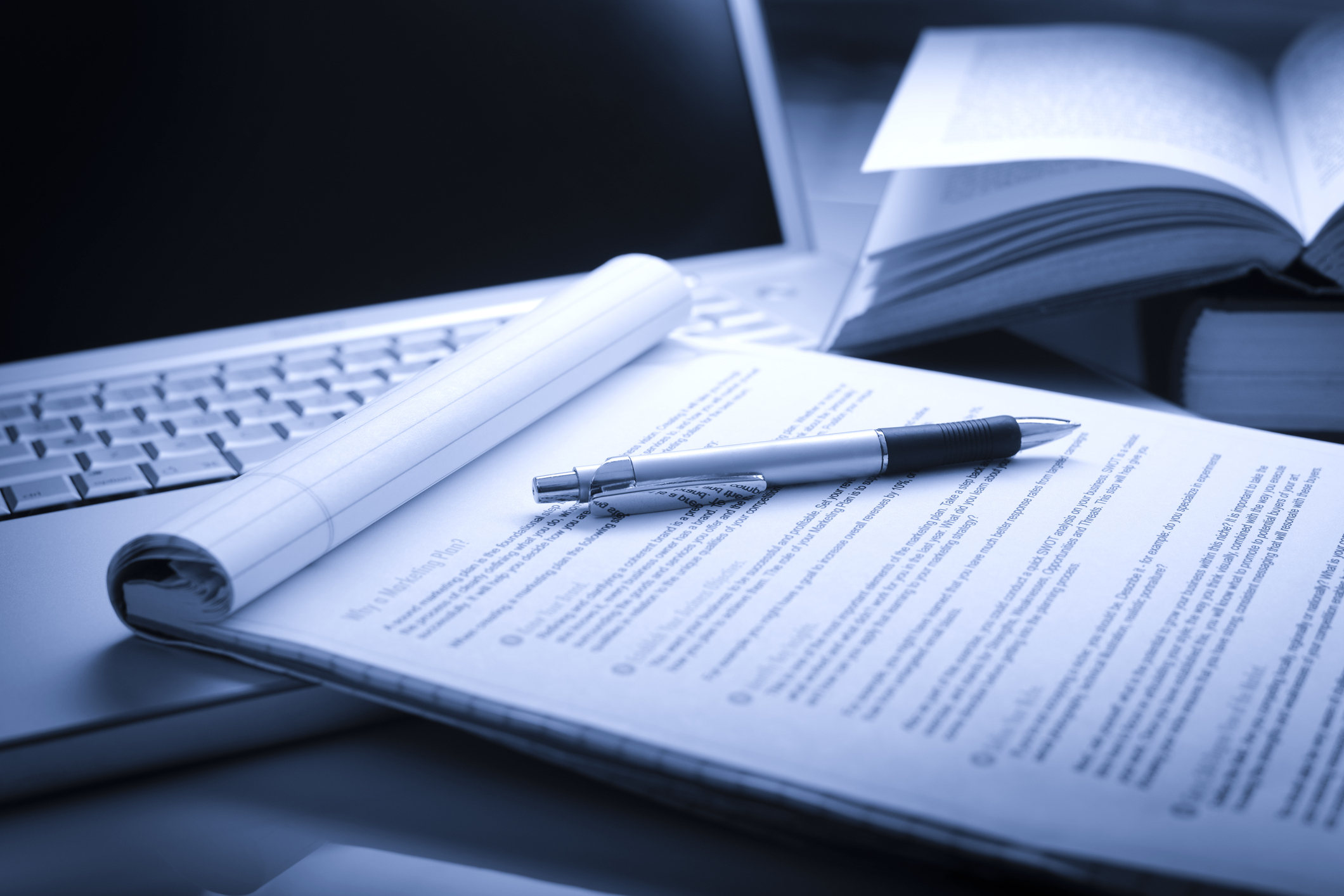 "A lawyer's time and advice are his stock in trade."Abraham Lincoln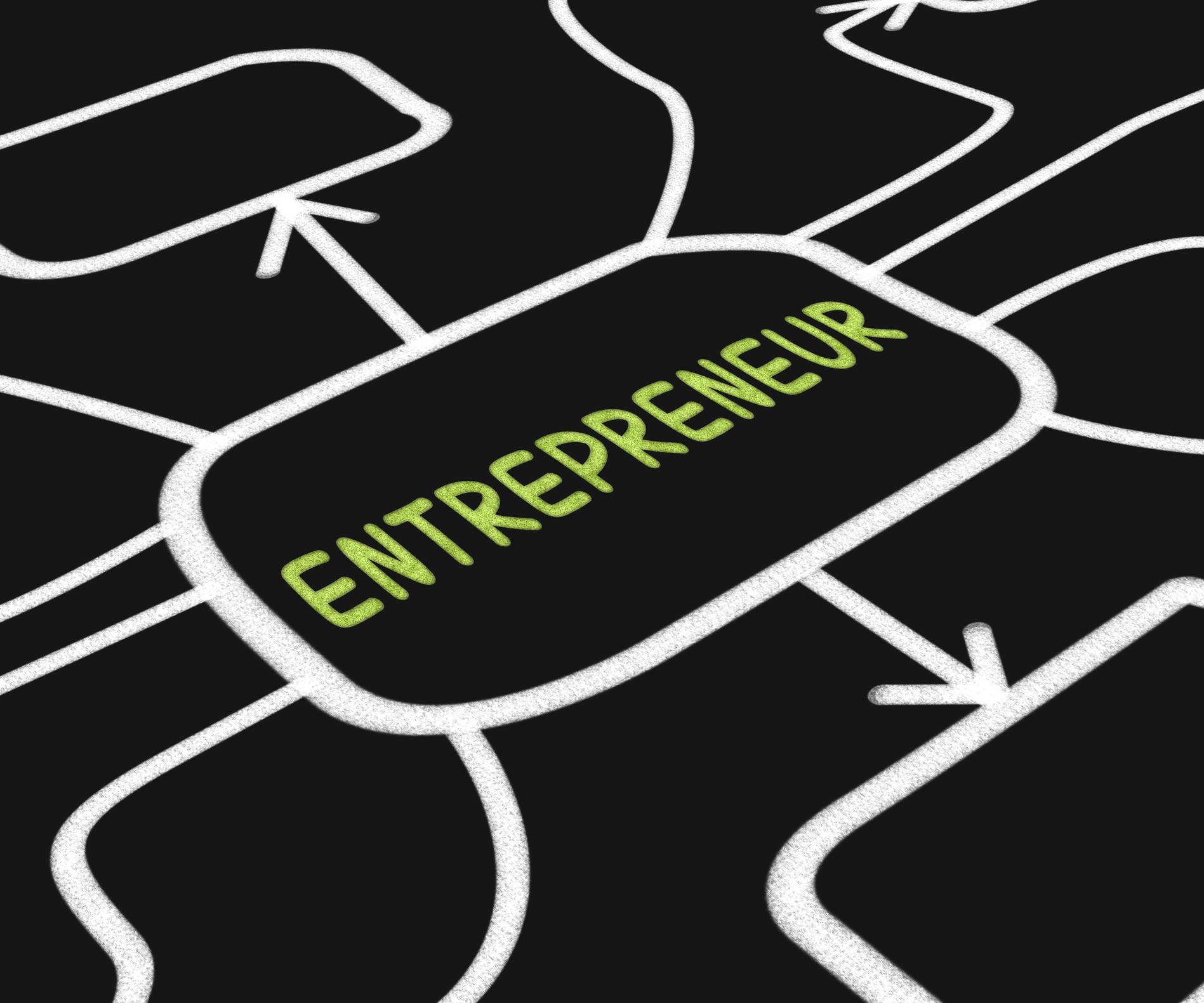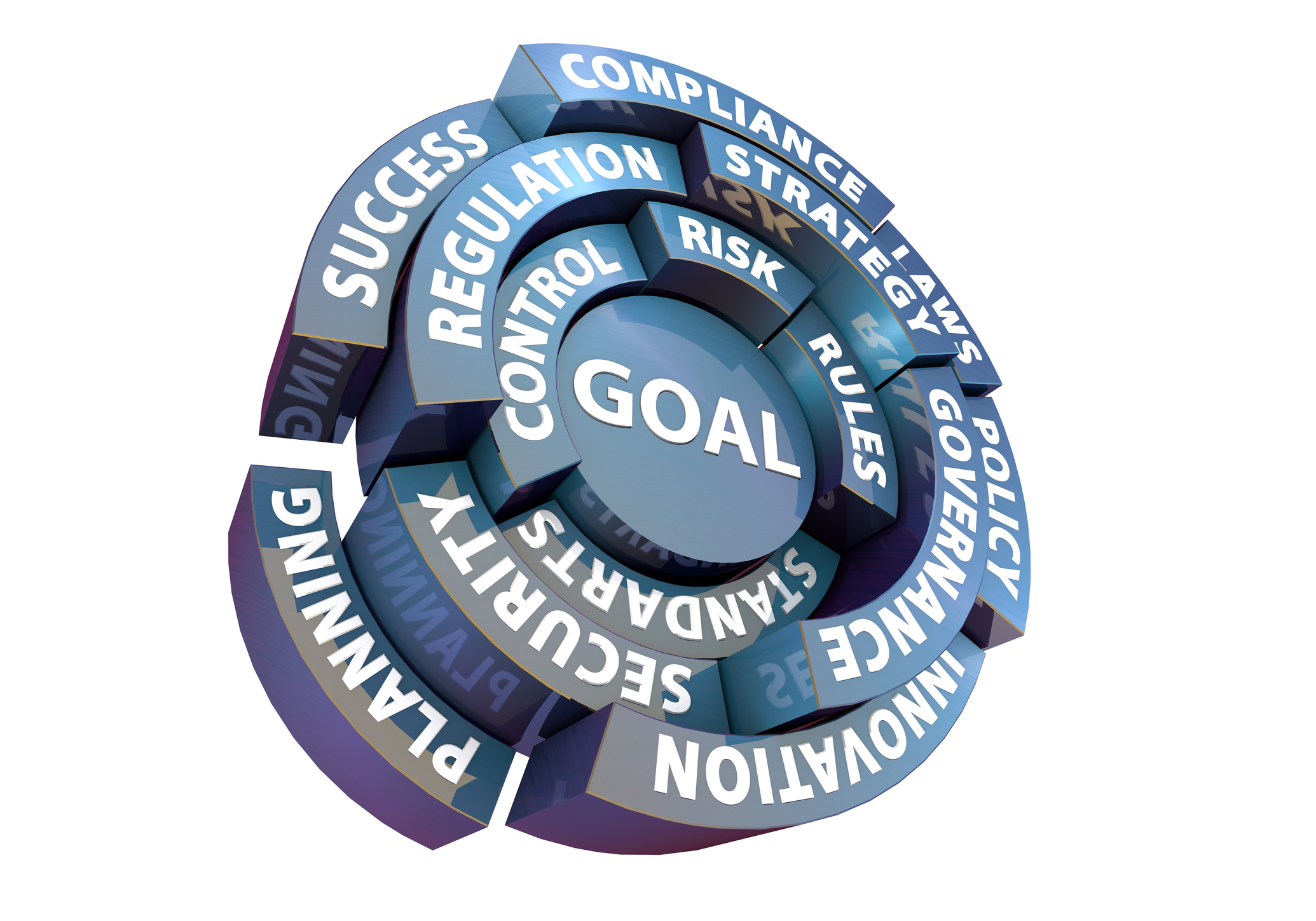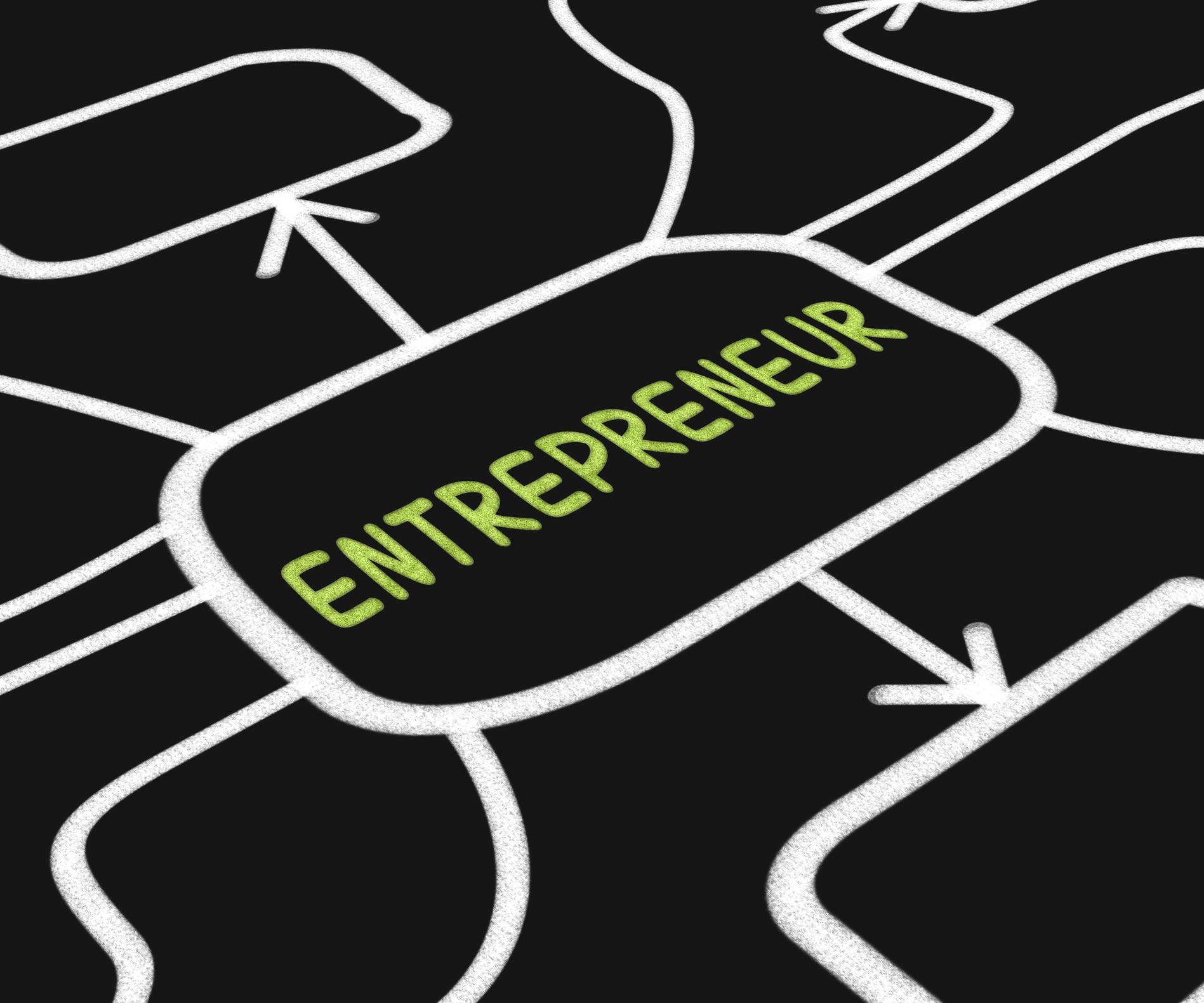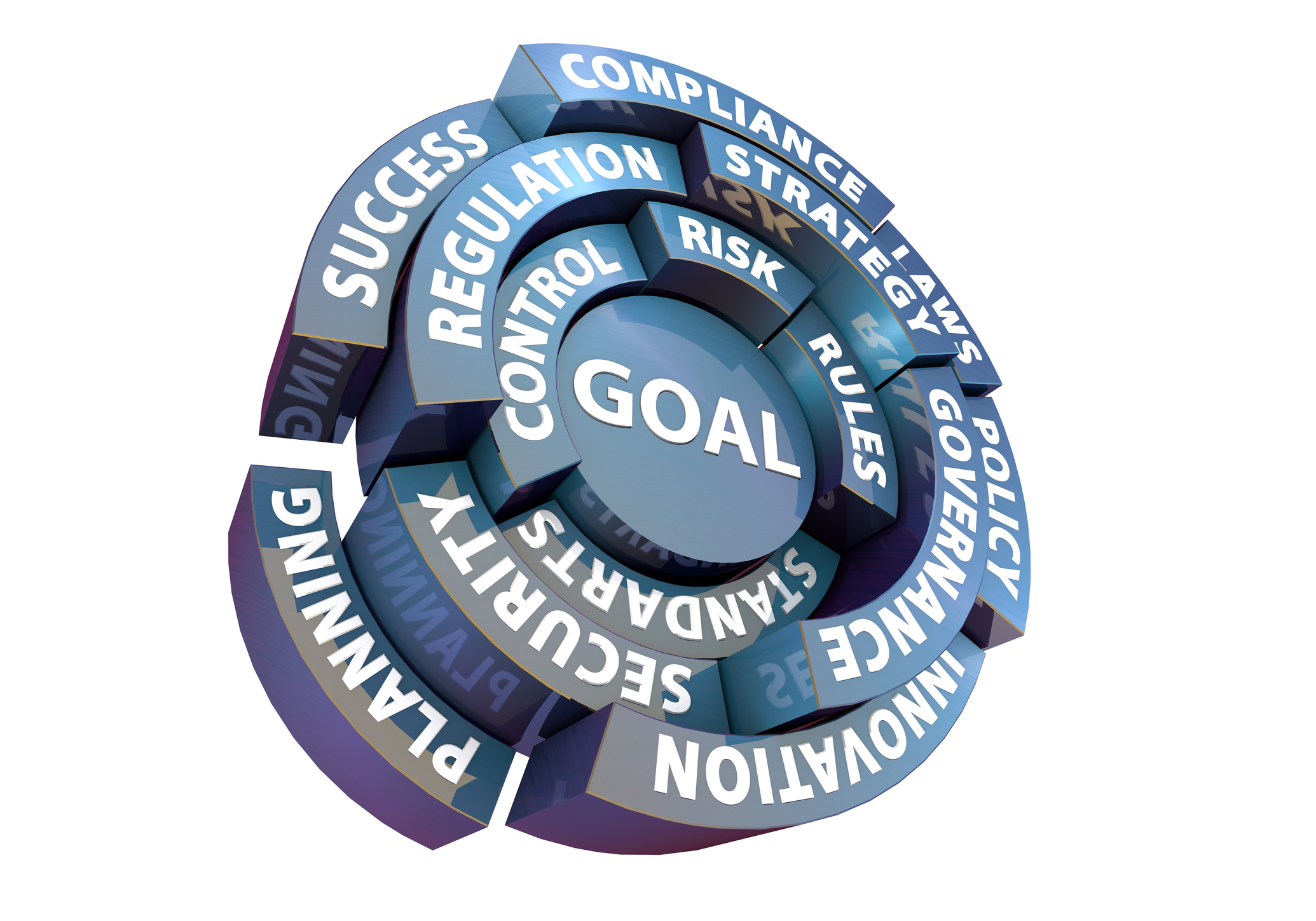 Are you interested in doing business in the United States and need Strategic Legal Advice?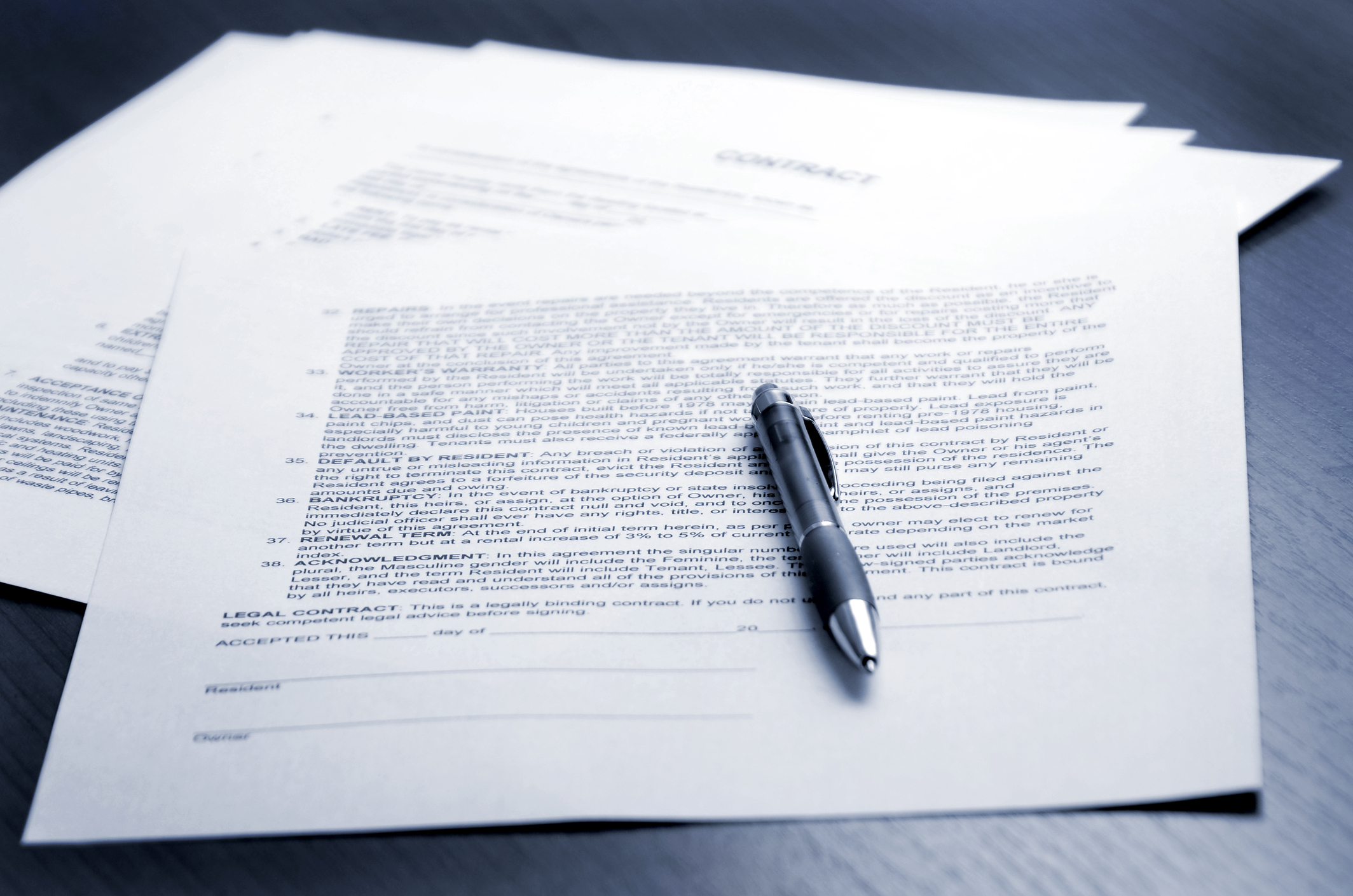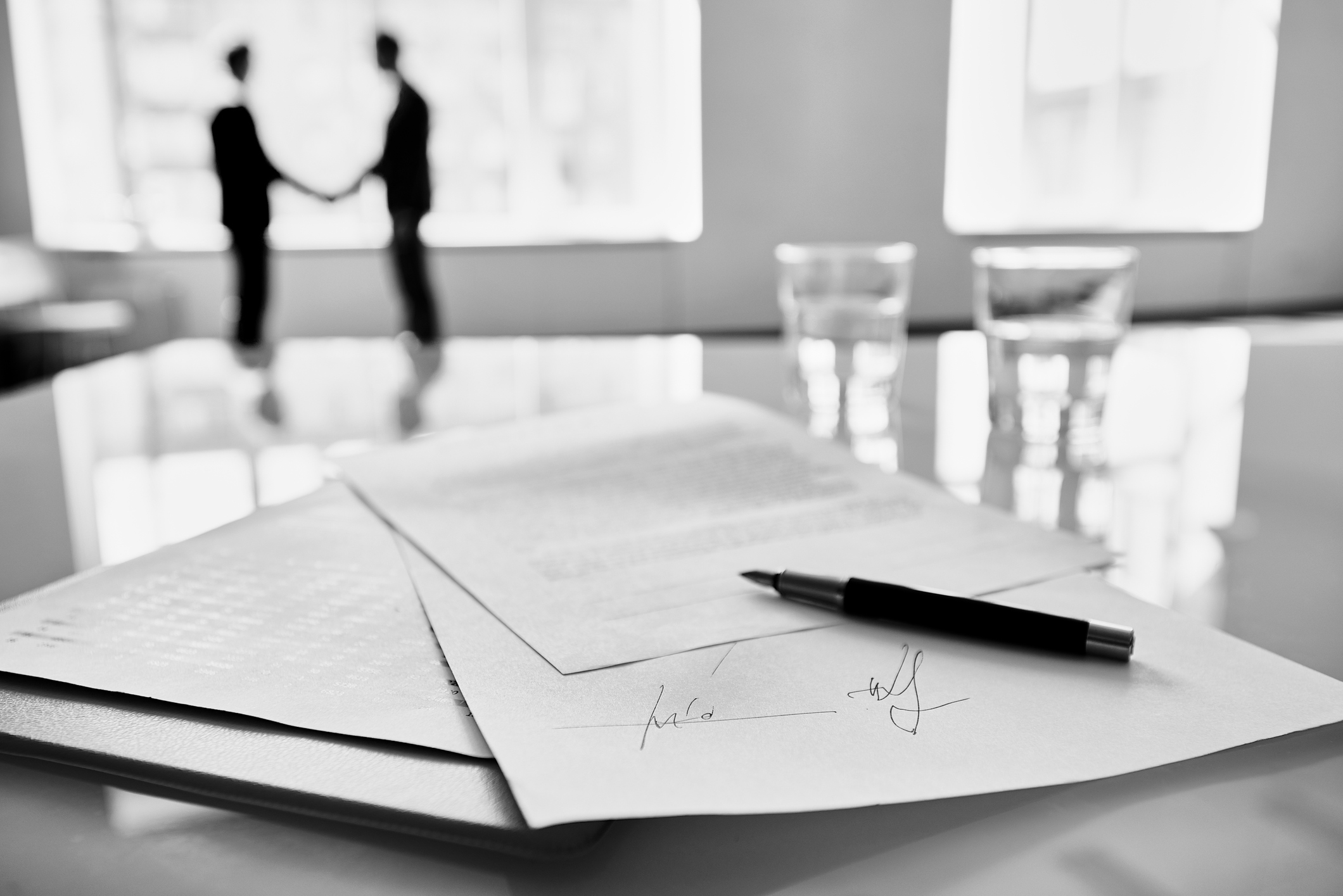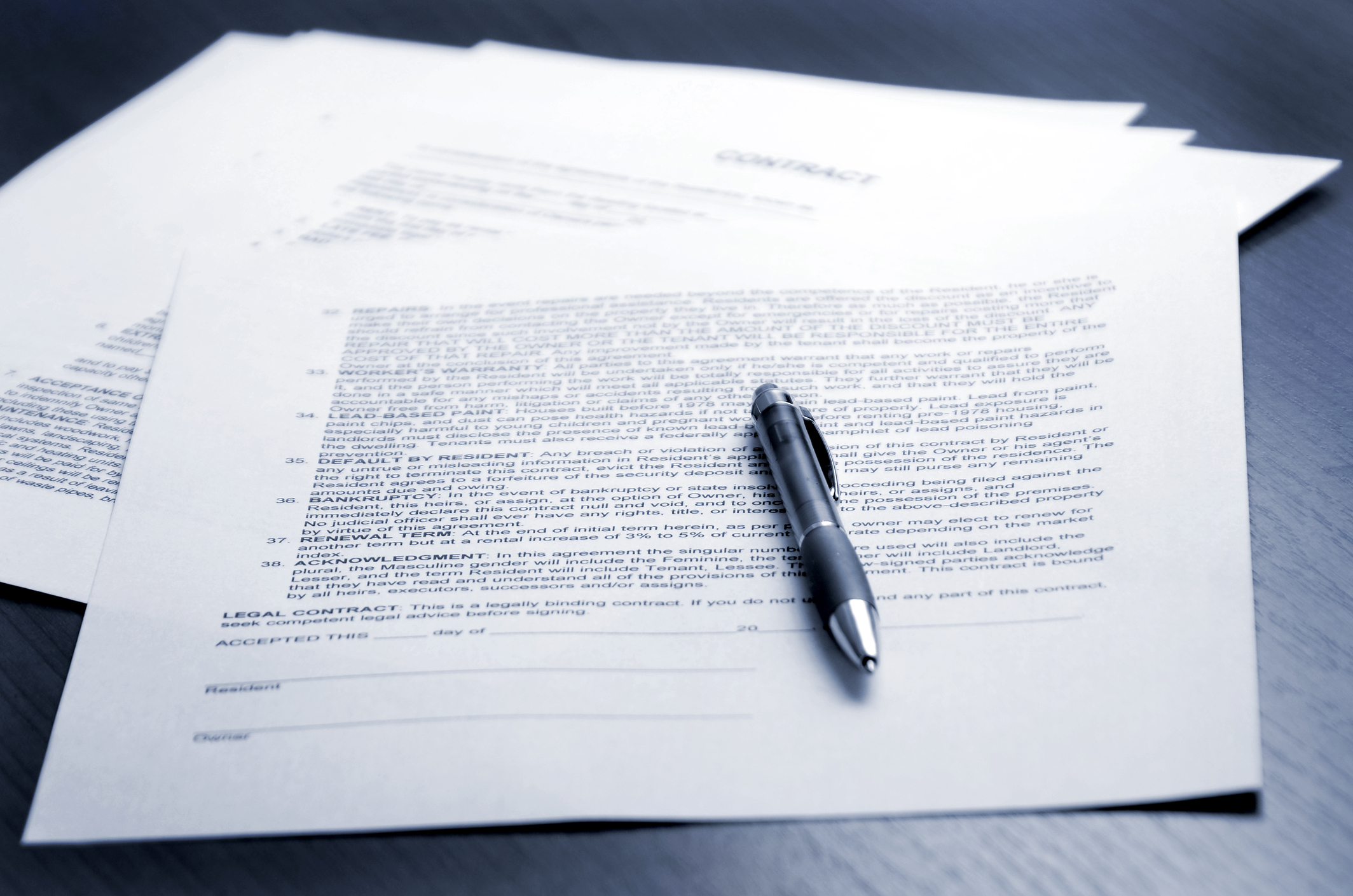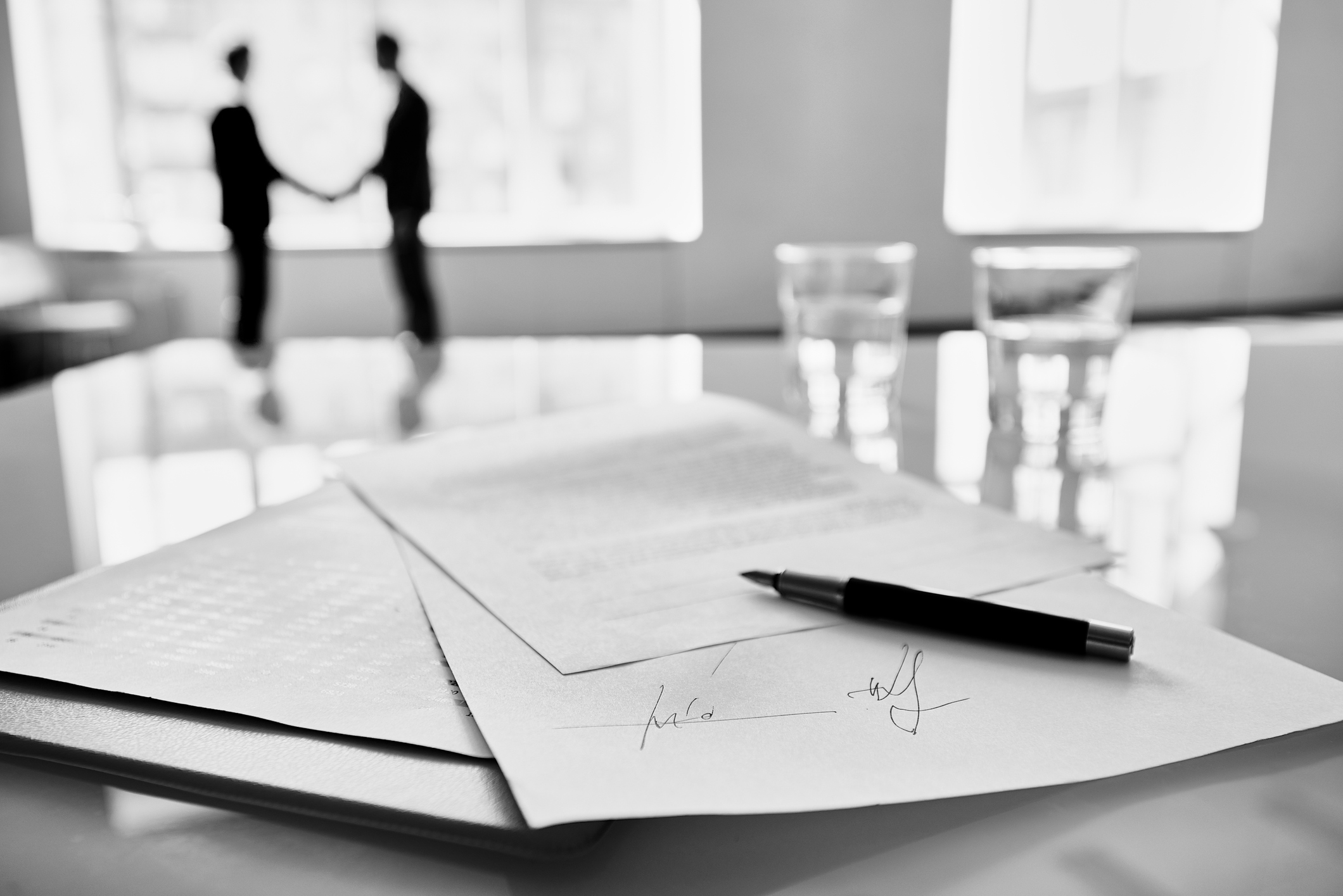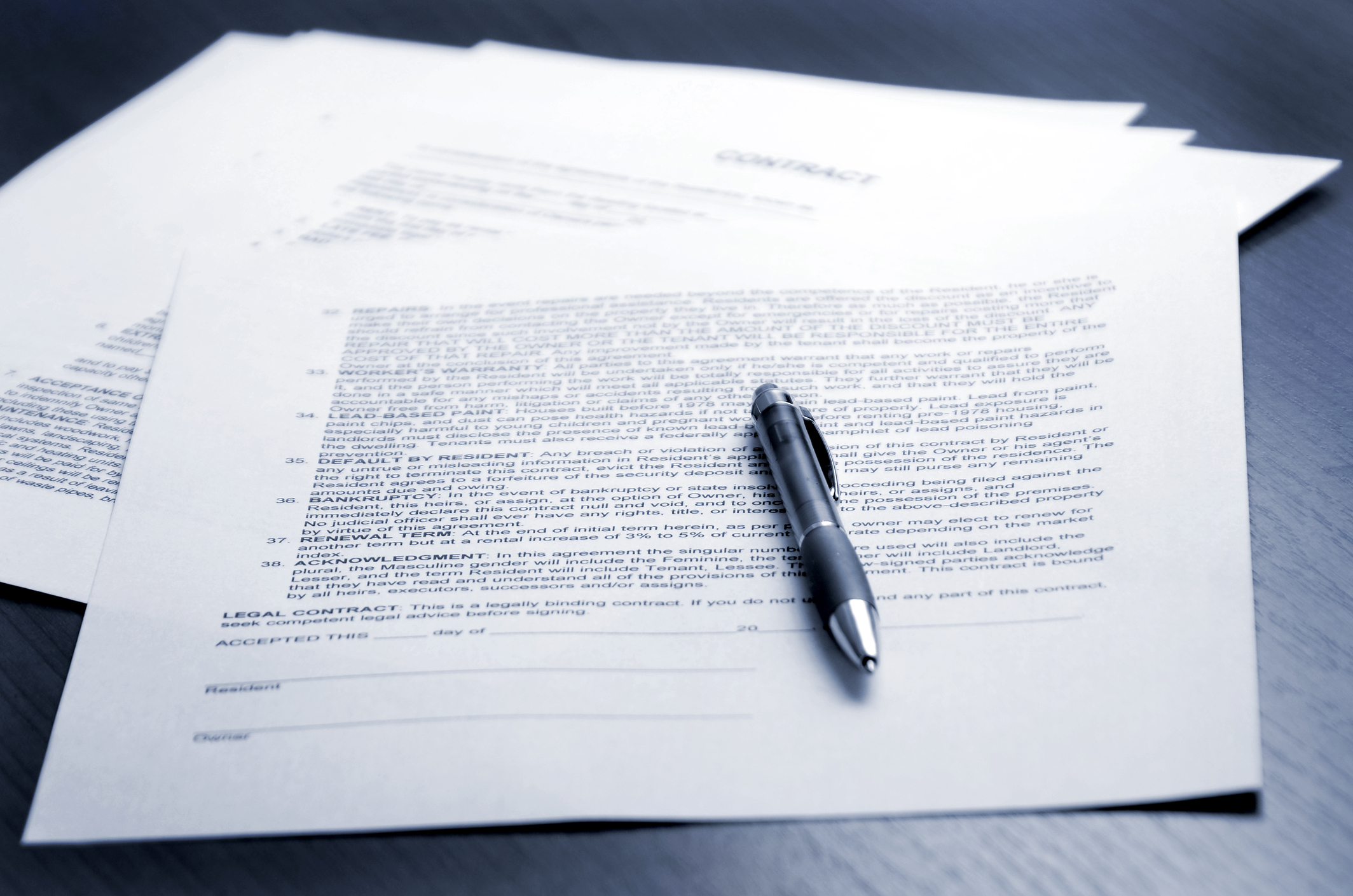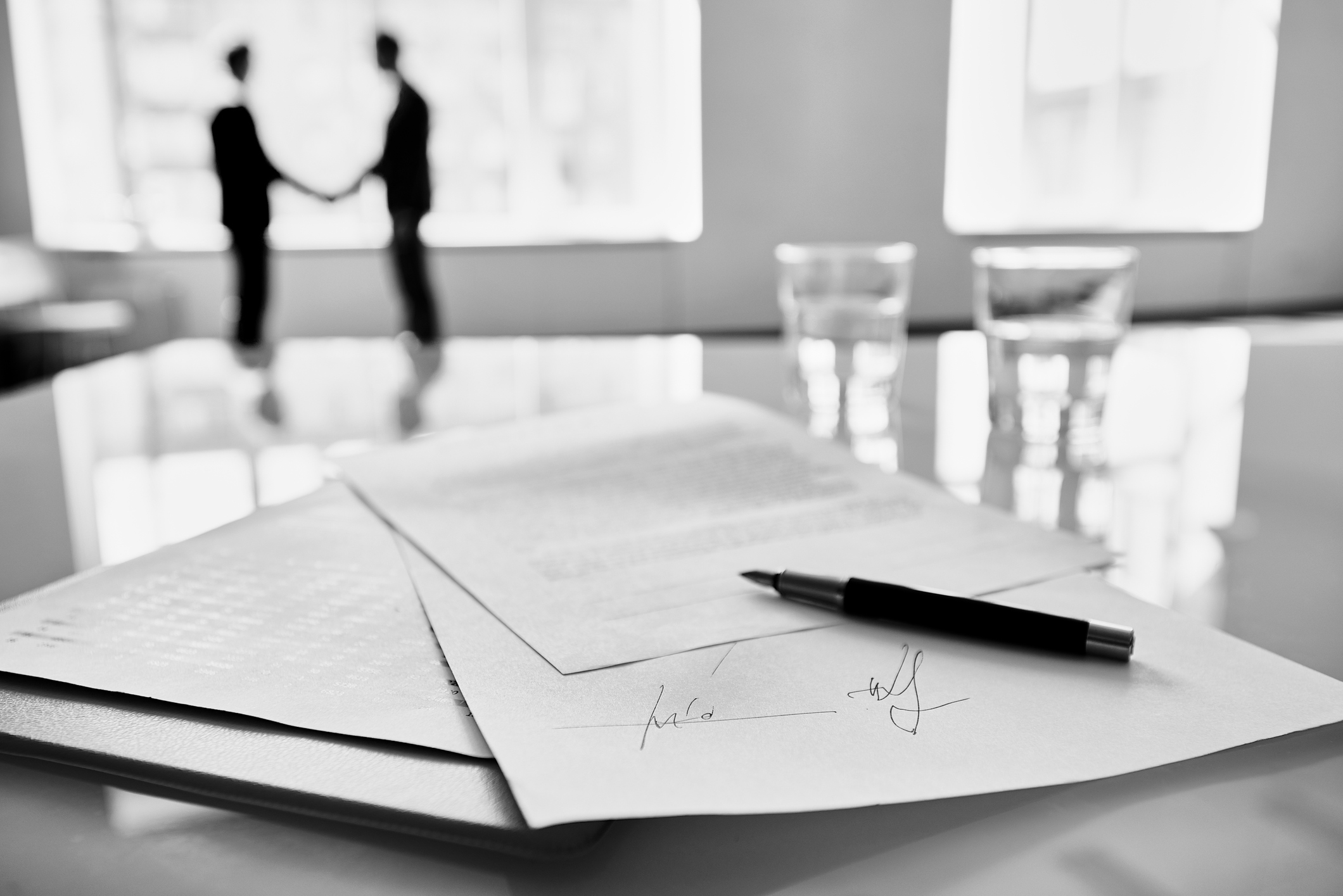 The Cornerstone of every business deal