U.S. Legal Research & Analysis services for Non-U.S. Lawyers and Law Firms
"A lawyer's time and advice are his stock in trade."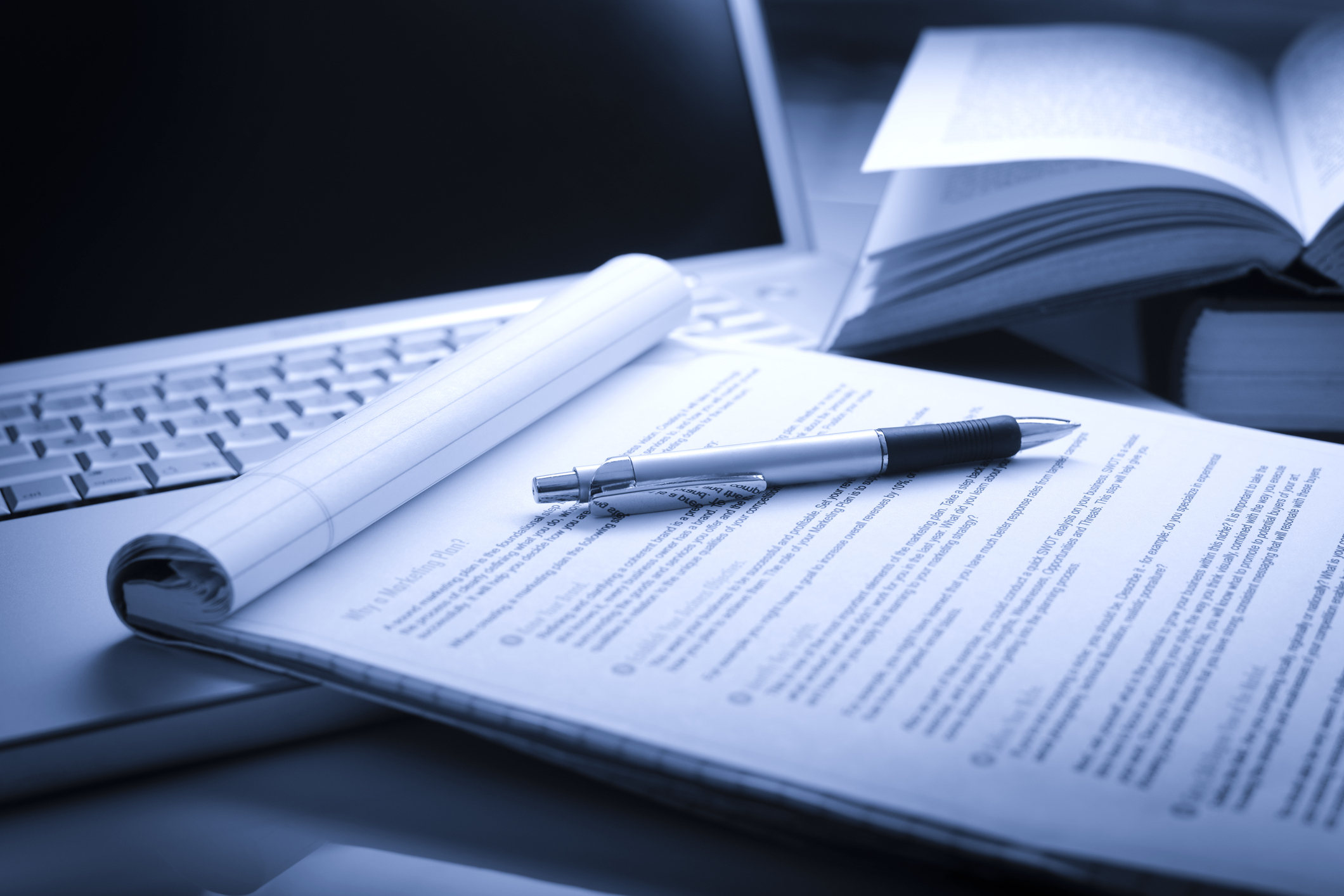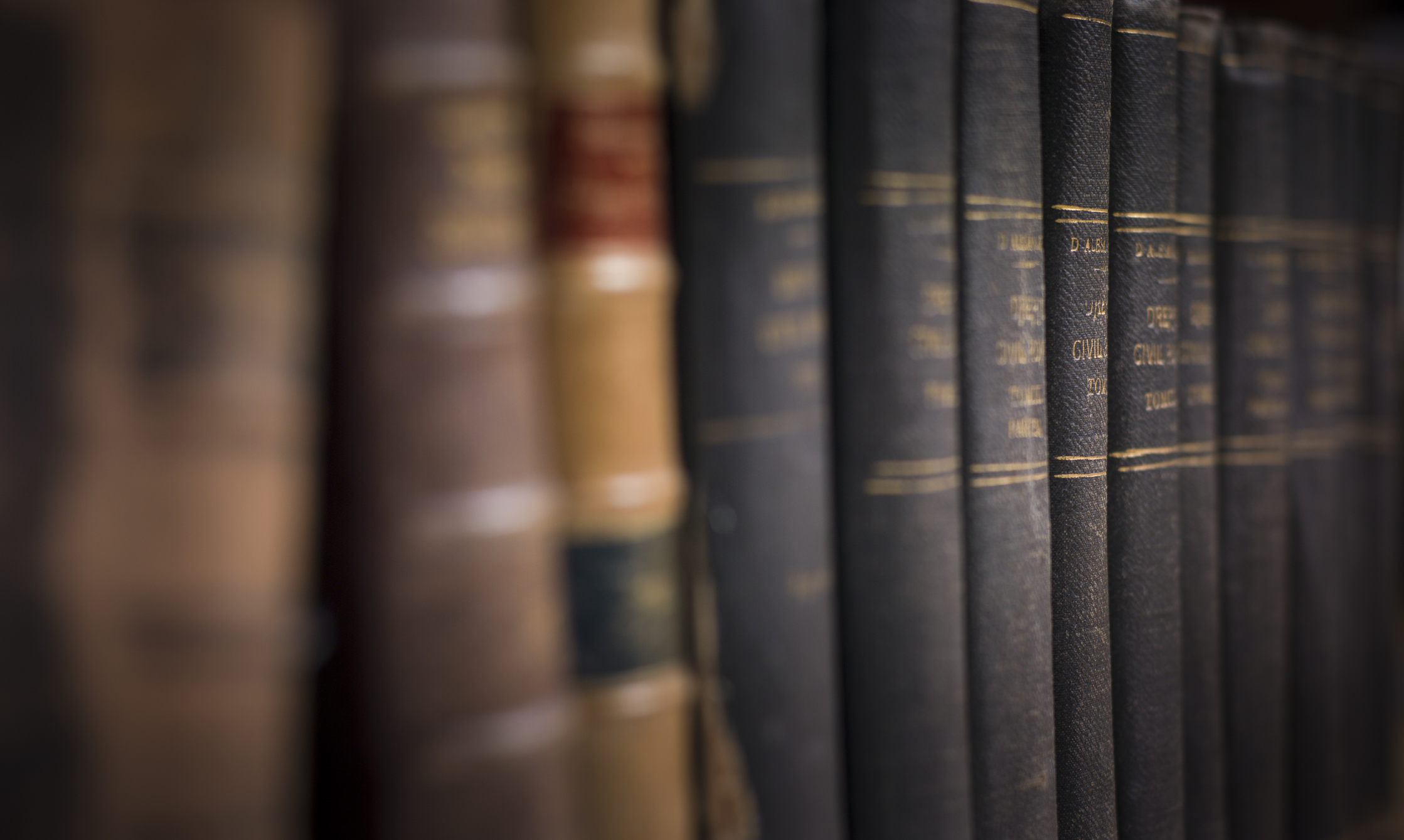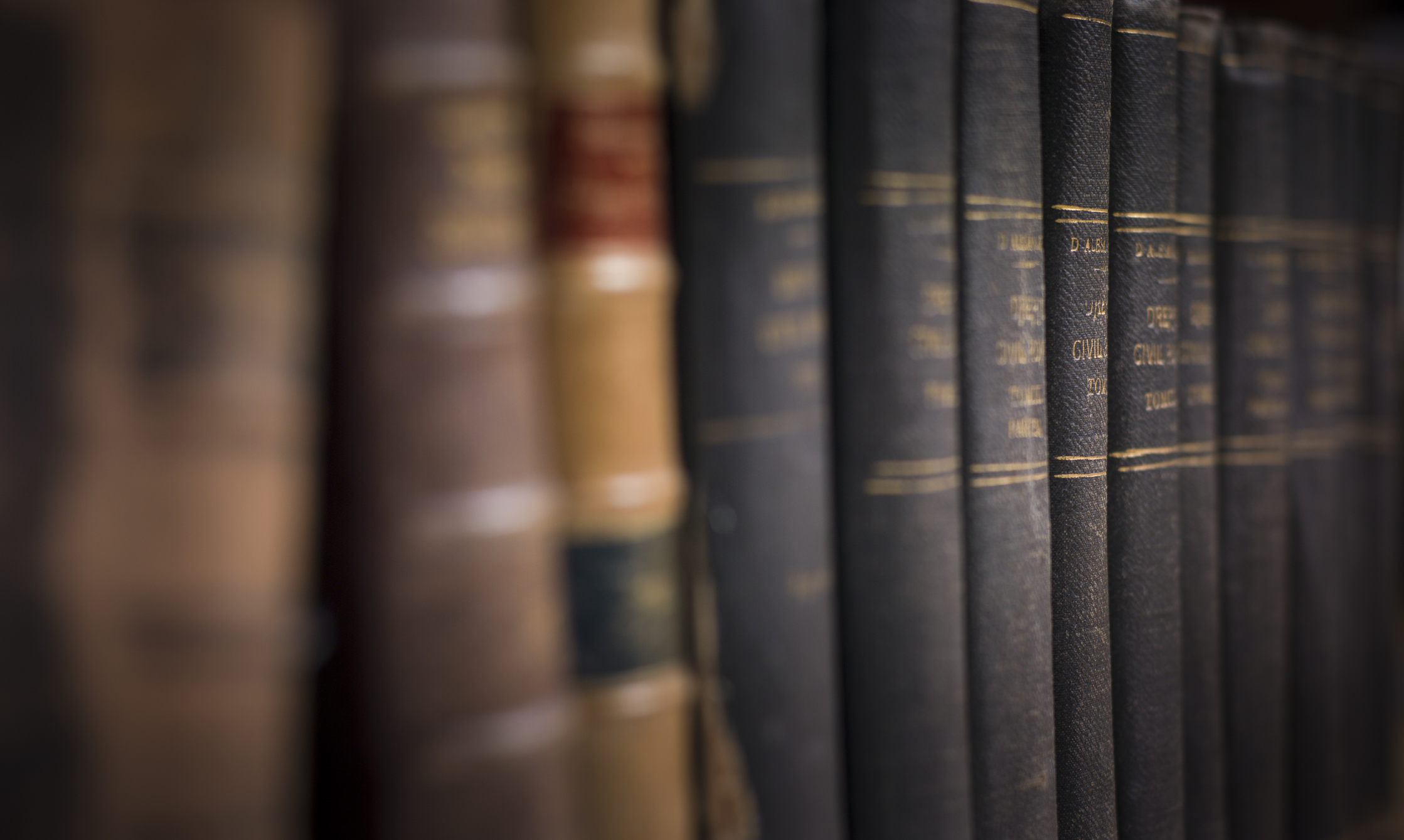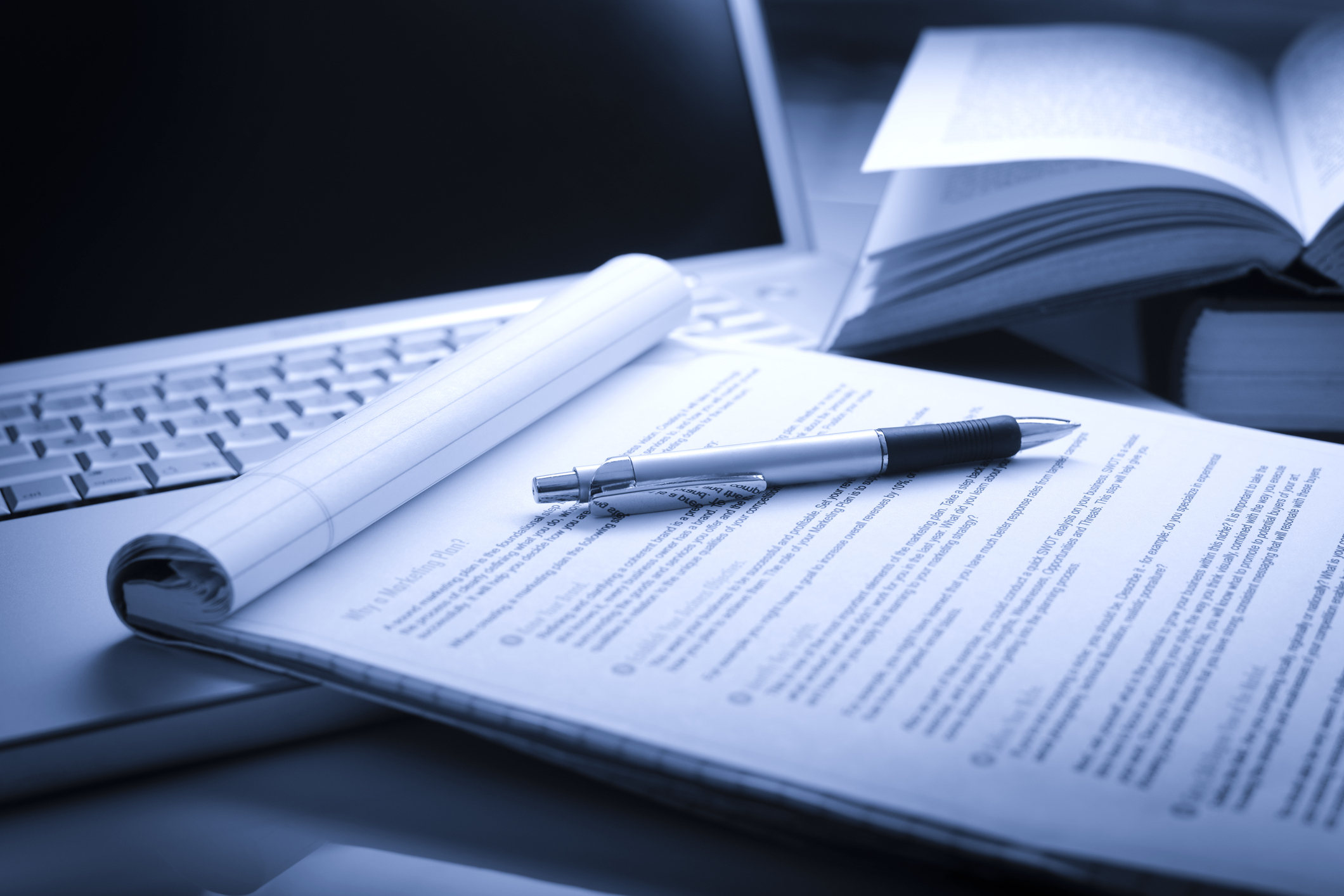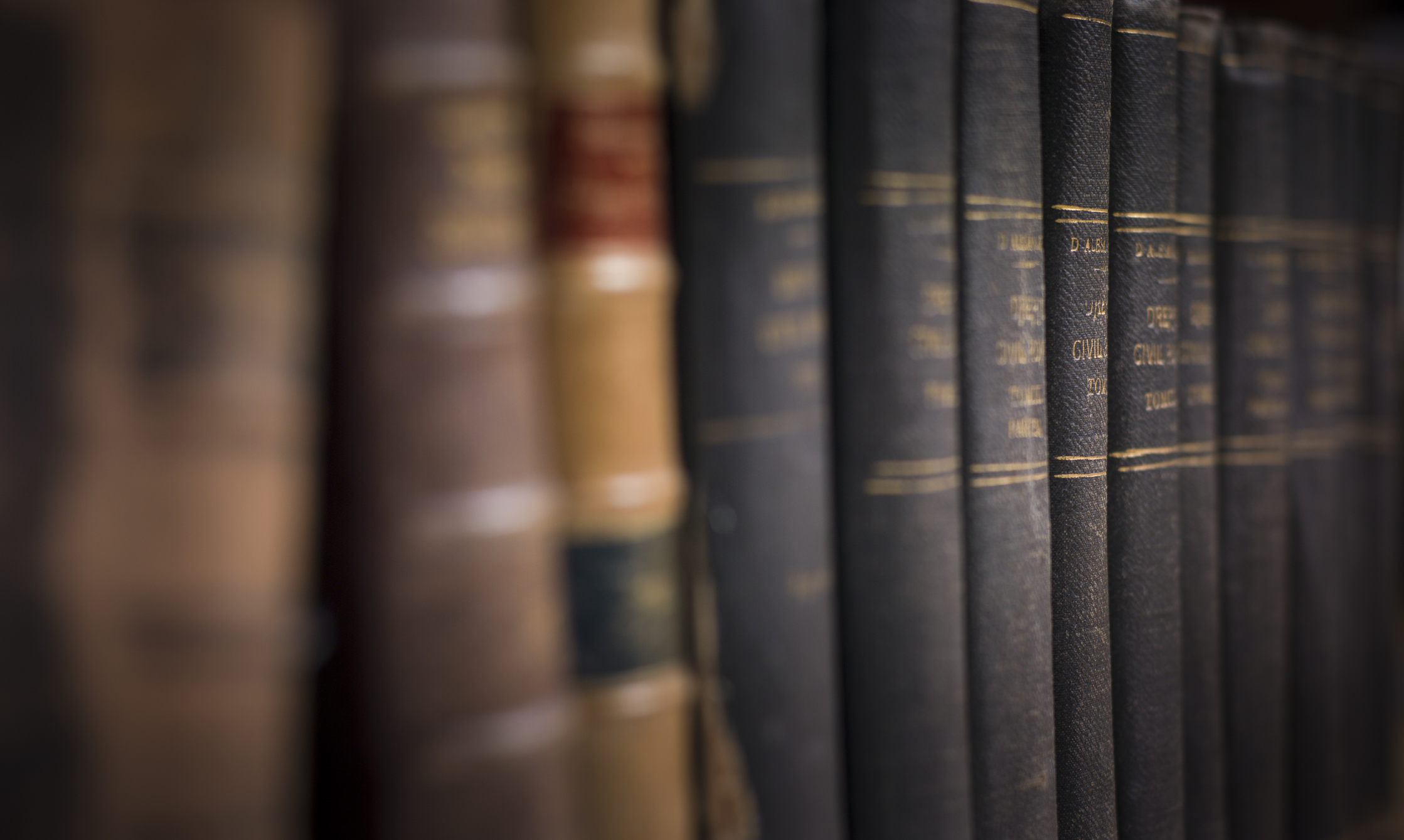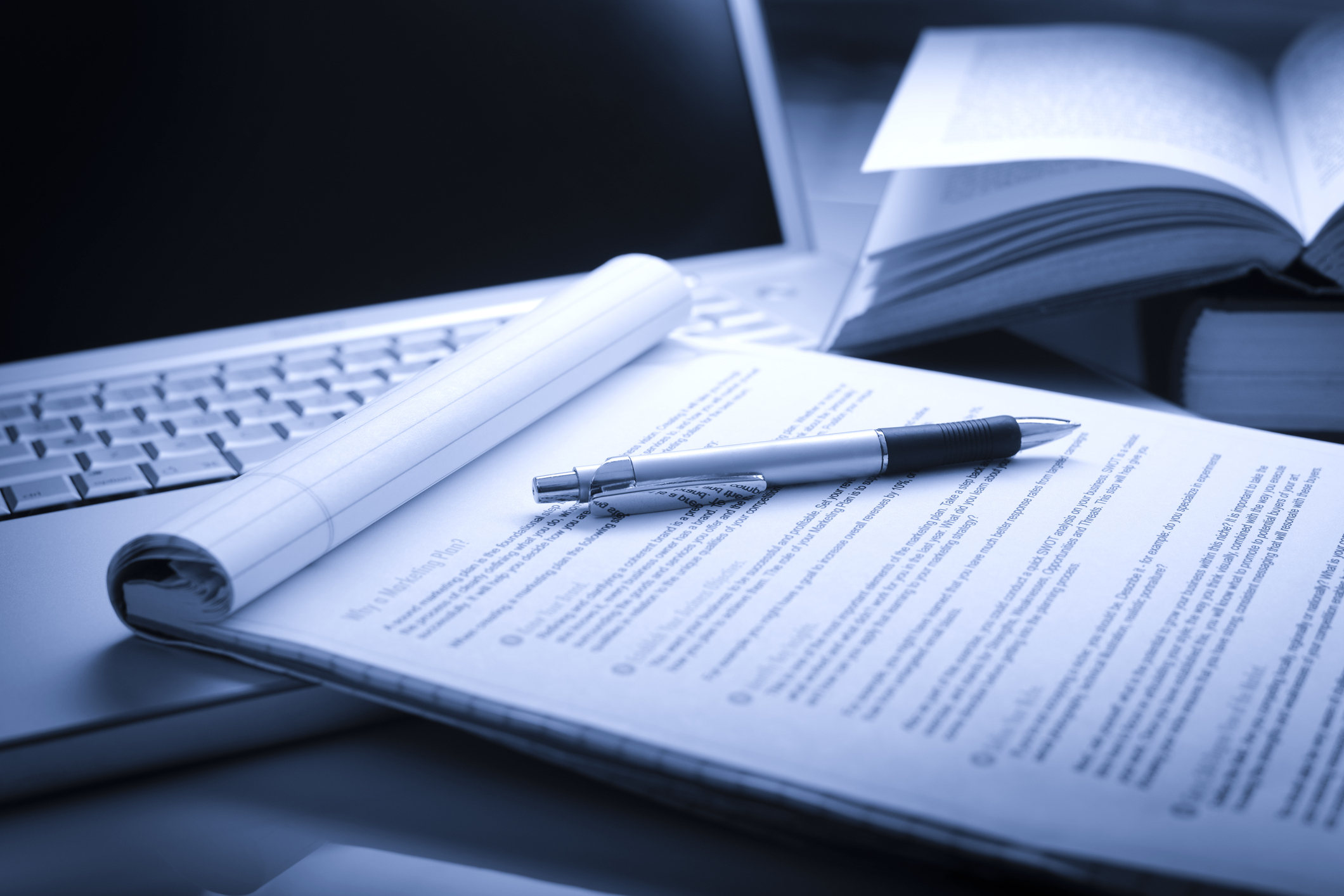 Are you a Non-U.S. lawyer who works with U.S. clients outside the U.S.? Do you often find that you need to research U.S. law in order to assist your clients in their overall legal needs? Do you find researching U.S. law time consuming? Would you prefer to have a licensed U.S. attorney perform U.S. legal research and draft the analysis so that you can focus on serving the other legal needs of your clients? Would you like to offer more to your clients with U.S. interests?
If you answered yes to any of the above questions, consider using the Law Office of Janelle M. Lewis's U.S. Legal Research and analysis services for non-U.S. lawyers and law firms. LOJML can research and analyze almost any U.S. legal issue and provide you and/or your firm with a legal memorandum of the legal issues/questions you need addressed to serve your clients.
How it works
Complete and submit the form below or email jm@lawjmlewis.com with your U.S. legal issue/question. LOJML will contact you within 24 hours to acknowledge receipt and schedule a time to meet virtually.